Staff Information
Staff Information
Image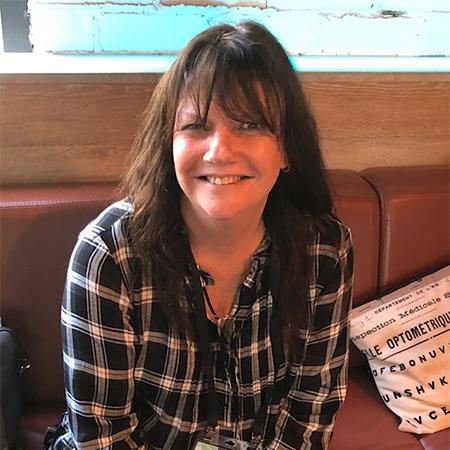 Penny is the AOD Tasmania Statewide Manager, and has worked in this area for the past 5 years.
Penny has worked in the Community Services and corporate sectors specialising in business management, leadership and performance for over 25 years. 
Having worked in Senior Project Management roles in the Commonwealth Government, Penny facilitated the implementation of several major Commonwealth government initiatives in Tasmania.
Penny has worked both in senior management and in clinical practice and currently lead a team of 30 staff in the Tasmanian AOD Sector. Penny have operationalised strategic direction for the program, designed and developed service specifications for program and provided strong effective state wide leadership.
Penny has a strong interest in leadership, supervision, learning & development and training.
Image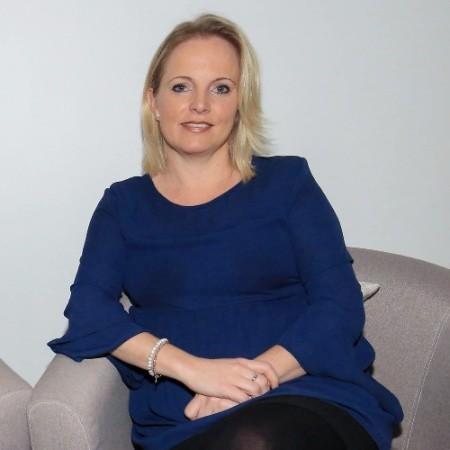 Business Services Manager
Danielle is currently the Business Services Manager for The Salvation Army Bridge Treatment & Recovery Services. Danielle has recently been appointed to the Manager's role and has been employed with The Salvation Army since 2010.
Danielle has extensive experience in both the corporate and community services sector and has worked in the non-profit community for the last 10 years. Danielle has utilised this experience to bring about positive change within the Bridge Treatment & Recovery Services by reviewing and developing effective financial & business management strategies to ensure safe and efficient operations.  She is also responsible for contract compliance and providing leadership in innovation and best practice, contributing to the organisation being established as a leading alcohol & other drug services provider.
In Danielle's current leadership role she leads a team of professional staff including AOD specialists, counsellors and community support workers. Danielle has a strong interest in contemporary leadership and has gained qualifications in Business Management through Swinburne University.  She is also currently studying the Neuroscience of Leadership with the Neuresource Group which will further develop her leadership skills.