A flexible, effective Outpatient Aftercare Program that provides long-term support for people who have completed intensive treatment in the Bridge Residential or Day Programs.
After-Care Program
The Aftercare Program provides 12-months of support to people who have completed our Residential, Day or Matrix Program.
Transitioning from an intensive treatment program back into the community can be a difficult time for people, so the Aftercare Program aims to "bridge" this gap and support people during this time. This step-down approach helps to keep people engaged in treatment, whilst also helping them to build resilience and independence.
Aftercare also assists people in building and maintaining a routine post-program which is an important part of recovery. We offer groups and 1:1 support, with our groups providing a mix of relapse prevention, peer support and recreational activities.
We are also in weekly contact with our clients, whether that be through seeing them in groups or sessions, or chatting them over the phone or through text messages.
Introducing our team members:
Wenyi Wang
" Hi, I am Wenyi Wang, or call me Freya. I came from China three years ago. And I almost immediately fell in love with the beautiful environment, the nice people and the great culture here the second I landed.
I studied Master of Social Work, which equipped me the essential skills to support people in needs; however, long time before that, I have already possessed a heart with love. 
It is a great honour to become a part of the Bridge program and I appreciate the opportunity to learn from colleagues and clients as well as supporting each other. Looking forward to meeting you!"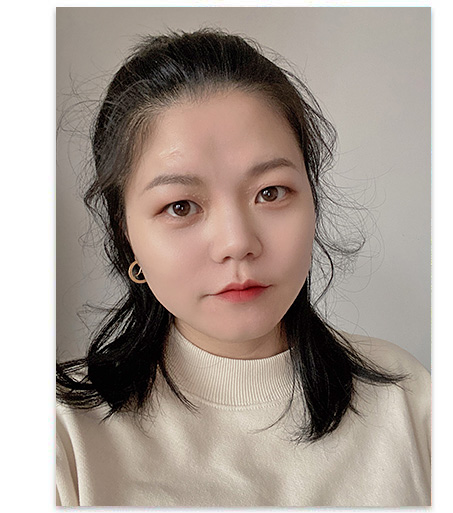 Ashley
Ashley is an AOD Specialist at the Bridge Treatment and Recovery Services working in the Aftercare/Family Engagement program.
Ashley holds a Bachelor of Behavioural Science and a Master of Social Work, both which have equipped her with the necessary knowledge and skills to work in this sector.
Ashley was first introduced to working in the AOD field whilst undertaking her social work placement last year.
Ashley then developed a keen interest in the field and was intrigued by the many learning opportunities, challenges and rewards of working in AOD.
Ashley shows compassion and dedication in her role and strives to achieve the best outcomes with the people she works with.
Ashley also has a strong interest in Animal-assisted therapy and hopes to one day work towards implementing this into her work.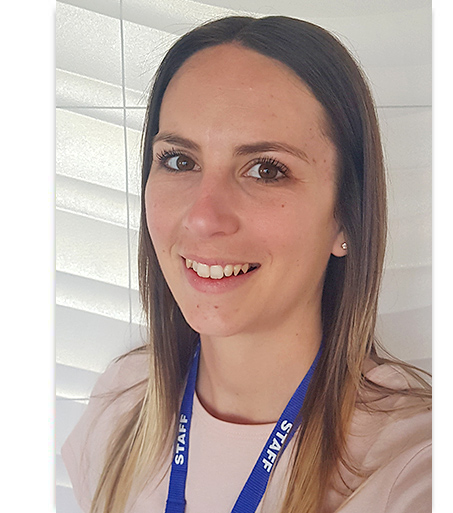 For any enquiries or to seek support please contact The Bridge Center on (03) 6232 2900
Please also access our Facebook Channel: www.facebook.com/TASbridgeprogram