Bridge Leadership Team
Image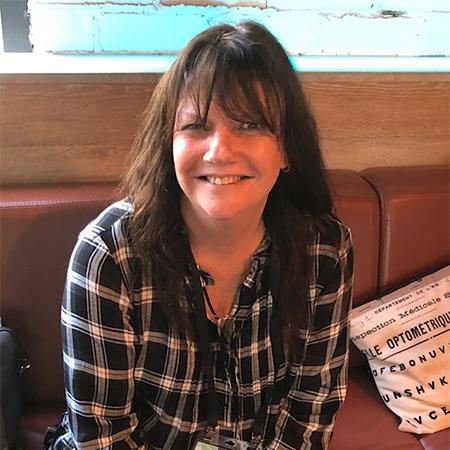 Penny is the AOD Tasmania Statewide Manager, and has worked in this area for the past 5 years.
Penny has worked in the Community Services and corporate sectors specialising in business management, leadership and performance for over 25 years. 
Having worked in Senior Project Management roles in the Commonwealth Government, Penny facilitated the implementation of several major Commonwealth government initiatives in Tasmania.
Penny has worked both in senior management and in clinical practice and currently lead a team of 30 staff in the Tasmanian AOD Sector. Penny have operationalised strategic direction for the program, designed and developed service specifications for program and provided strong effective state wide leadership.
Penny has a strong interest in leadership, supervision, learning & development and training.
Image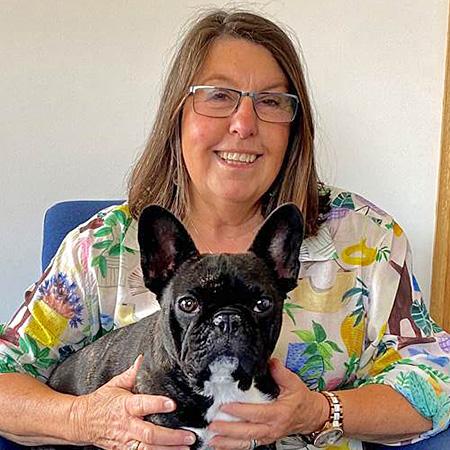 Karla is a clinical psychologist who has been working the Salvation Army Bridge Treatment and Recovery Services for the past 6 years and is currently a Clinical Lead providing guidance and support to a team of AOD specialists, counsellors and psychologists.
Karla has previously worked in government and private sector settings, including developing and delivering training programmes, providing mental wellbeing and suitability to work assessments for Commonwealth departments and in private practice.
In Karla's current role she takes pride in managing a number of programmes including the Bridge Centre Counselling Clinic, the Matrix programme (an intensive outpatient treatment programme) and the Aftercare and Family engagement programme.  She also spends time mentoring psychology students who have chosen to learn more about working in the AOD sector.
Karla has a special interest in assisting clients who have issues related to traumatic experiences, in supervision and in programme development.
Image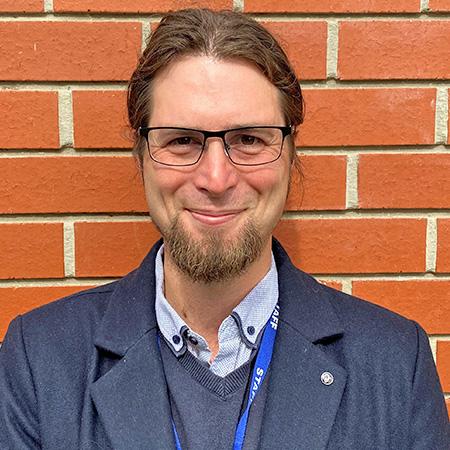 Statewide Clinical Services Manager
Richard is the statewide Clinical Services Manager at the Bridge Treatment and Recovery Services, overseeing program delivery to the three Bridge programs in the South, North and North West of the state.
Coming with extensive experience in the alcohol and other drug treatment field, Richard has tertiary qualifications in Mental Health, AOD and Neuroscience.
Over the past three years Richard has overseen the implementation of 15 new residential beds, the development of the intensive outpatient program and the community based day program to meet client demand.
Richard has a passion for providing effective, evidenced based treatment and program delivery and is continually seeking to develop services to ensure improved outcomes.
Image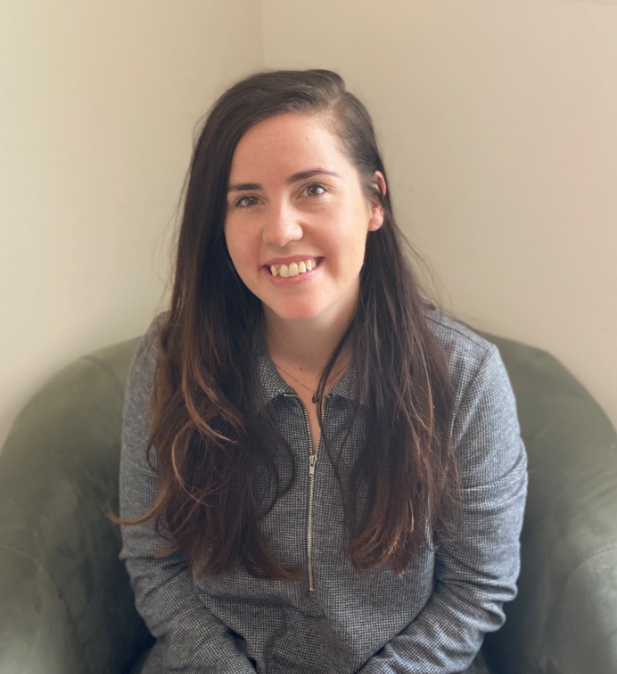 Jacinta is the Clinical Lead for the North and North West Bridge Treatment and Recovery Services, with previous background experience as an AOD Specialist within the North West team.
Jacinta has a Bachelor of Counselling and has completed extensive professional development studies to further her understanding and knowledge in the AOD field.
Jacinta is passionate about supporting the Bridge Program to maintain and expand on its status as a leading service for AOD treatment with particular interest in growing program delivery within the community.