People in recovery (or thinking about entering recovery) benefit from support from family and loved ones.
Information for Families
People in recovery (or thinking about entering recovery) benefit from support from family and loved ones.  Substance use affects everyone, not just the person in recovery and you can play an important part in your loved one's recovery.
The recovery process can be slow, there is no "quick fix" or "cure" so understanding what happens in recovery is important for everyone.
Our Family support program offers family members a safe place to work through issues to help improve relationships, an important factor in successful recovery. The family learns healthy ways of communicating and works on restoring trust and repairing damaged relationships.
Who is this service for?
Anyone who is in a relationship with someone they know or think is struggling with drug or alcohol use.
This includes family members, friends, carers or anyone who plays a role in the life of someone with substance use issues.
Why seek help?
Being in a close relationship with someone who is struggling with an addiction can be frustrating, painful and sometimes lonely.
Often it leads to difficulties such as distress and conflict in relationships.
Improving relationships can improve outcomes for people trying to recover from drug or alcohol issues.
How can the Family Support Service help me?
We can assist you by:
Giving family members the opportunity to talk about how the problem affects them
Provide information and education about substance use/abuse, drug education and addiction
Provide information about treatment options and the Bridge programs
Provide referrals to appropriate specialist services
Work together with family and person with substance use issues.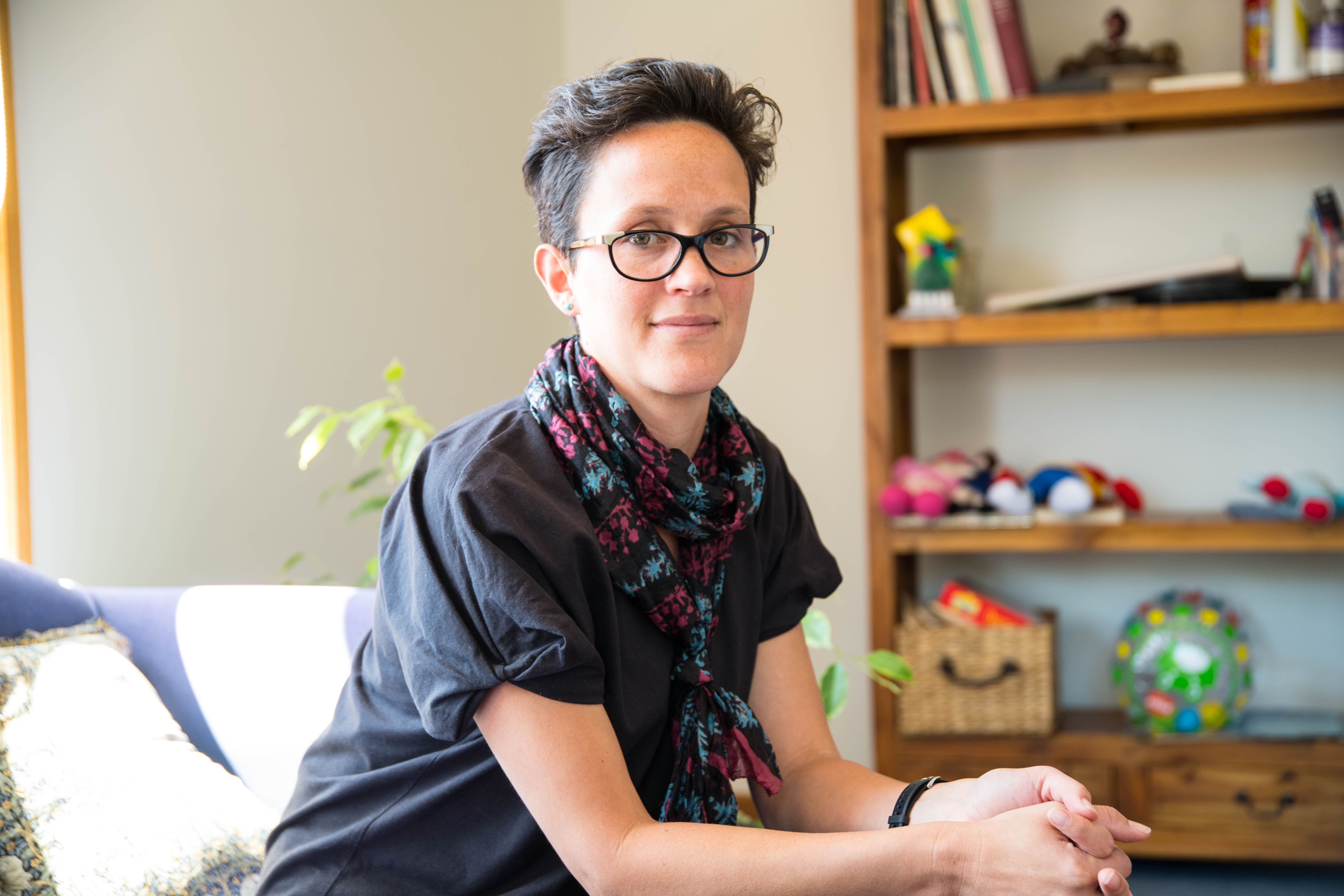 The services provided by this program include:
Educational Groups: 
Our groups cover a variety of topics and an opportunity to build skills in a supportive environment. 
Groups currently being delivered:
Be The Change ~ Education and Empowerment: this is a group for Families/Partners/Friends to learn about substance use, and develop tools and strategies to improve their own wellbeing and skills to build healthy relationships.
Family and Friends Support Group: run fortnightly this group offers the opportunity for ongoing education and the benefits of peer support following completion of the Be the Change Program. 
Information sessions: catered for services or community groups needing information around drug and alcohol issues. 
‍Monthly family dinners: for family and friends of people in the Bridge Program.