COVID-19 Changes - Commitment to our clients
Image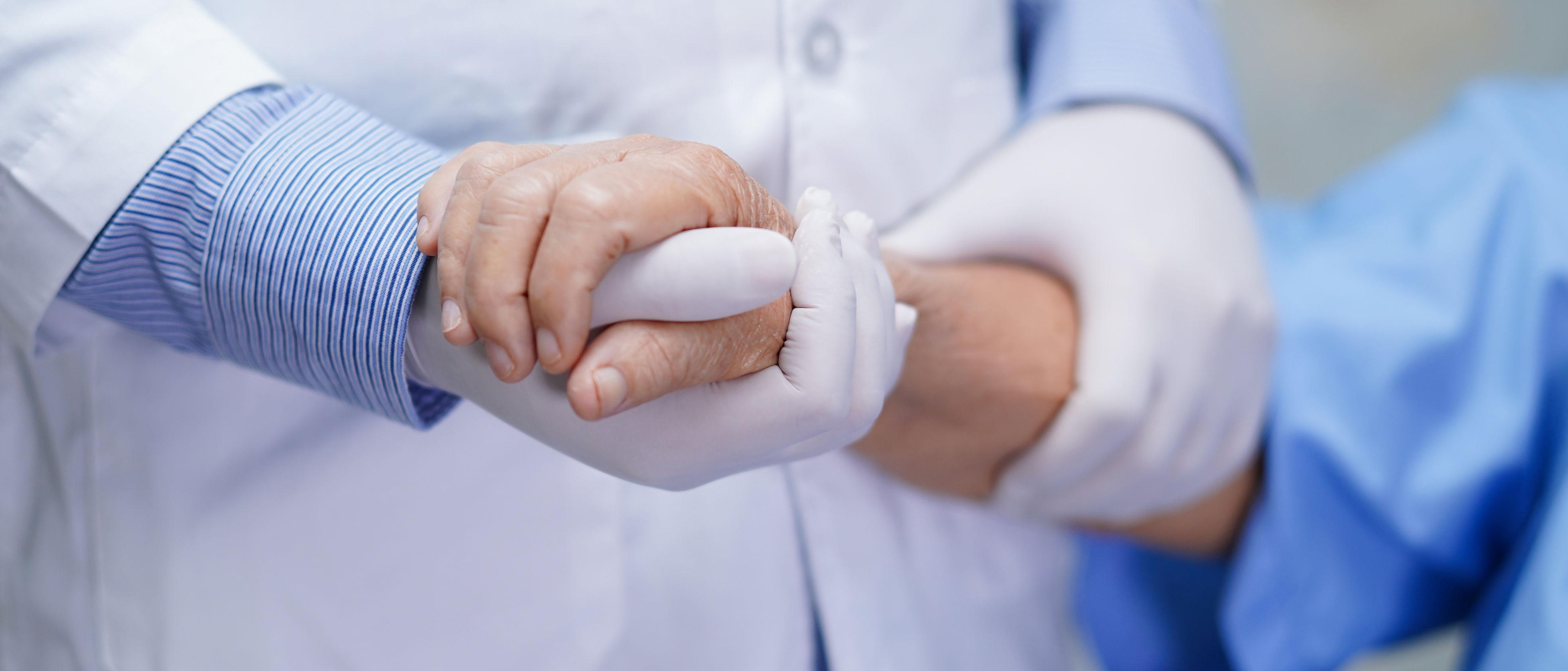 Bridge Treatment Tasmania is conscious of the heightened levels of concern for the health and wellbeing of our clients, their residents/patients and employees due  to COVID-19 impacting the community.
We have been closely monitoring the evolving situation and briefing our employees daily on all information and recommendations provided by the World Health Organisation and the Chief Medical Office of Australia.
During these very uncertain times we want to reassure our community that our staff are still here for support.
We want to do our part to "flatten the curve" so our support will look a little bit different over the next few weeks, the most significant change is our face to face contact will be replaced with telephone, Skype or email contact.
Preventing the spread of the virus and keeping staff and clients safe is our key priority. All non residential clients will receive weekly phone contact and one on one sessions by phone. Phone appointments and interventions are still very effective and will provide high quality support and interventions.
We will continue to run our daily groups in our residential facilities and will be recording these groups for all clients to access via our Facebook page or a private group.
We are still conducting intake and assessment interviews, by phone, and providing immediate supports and check ins. We are continuing to take clients who have been booked into or are already in detox.
Any new admissions into our residential facility have been postponed until the
6th April when our processes will be reviewed.
We will continue to risk assess and triage clients and ensure that the most appropriate treatment pathway is available.
Clients in our residential facilities remain in treatment, however, we are discouraging weekend leave, external appointments and visitors to reduce the risk.
As with previous influenza outbreaks within this sector, our employees will continue to be vigilant and value the basic standards of hygiene which include:
Hand washing;
Avoiding close contact;
Coughing/sneezing etiquette;
And indeed will not enter any premises should they present with any cold or flu like symptoms.
As everyone is aware this is a situation that can change very quickly. We will keep everyone updated regularly.
If you have any suggestions or feedback around how we can best support you during these challenging times please let us know.
Stay safe everyone.